These Thoughts Are Occupied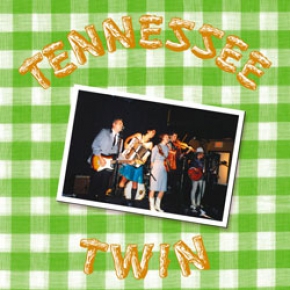 Allison from Bratmobile has a twin sister. Her name is Cindy. Who knew? Mint Records, of course!
These Thoughts Are Occupied is the first installment of Cindy's breath-of-sunshine country project with support from the likes of Maija Martin (Heavy Filth, The Gay, I Mudder Accordion) on accordion and backing vocals, Coco on drums, classically trained Monica on fiddle and vocals, Mark Thibault on pedal steel, and Kurt Dahle (New Pornographers) on egg.