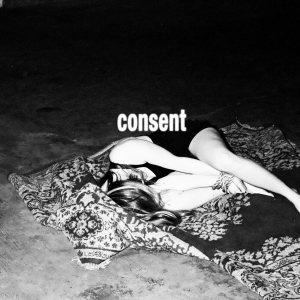 Mint Records is thrilled to be working with Vancouver cold-punk band Lié on a cassette re-issue of their vital and ferocious 2014 album Consent.
Consent is just as relevant now as it was when it was originally released in 2014. One of the best punk records to ever come out of Vancouver, it sounds more agitated and incensed than anything White Lung or The Dishrags ever spewed at their polite Canadian audience. Consent bites and snaps and scrapes and boils. The band whips 30 years of essential punk, noise and goth into a dizzying frenzy that reminds you about all the things you should still be angry about.
This re-issue comes on a gold cassette housed in a cardboard slipcase and is limited to 300 copies. It also comes with a download code for when you wear the tape out.